FACE RECOGNITION TEMPERATURE MEASUREMENT TERMINAL
FACE RECOGNITION TEMPERATURE MEASUREMENT TERMINAL
Real-time face recognition with deep learning algorithm and face mask wearing alert Face recognition less than < 0.5 s/User; face recognition accuracy rate ≥ 99%.
Accurate Temperature Measurement Automatic forehead temperature measurement, with or without a mask and abnormal temperature warning Error range : ±0.3°C/ Recognition distance: 0.5 to 1.5 m.
Access Control and Attendance Management. The face recognition terminal can be connected to outdoor access control, attendance monitoring blacklist and whitelist verification and data upload.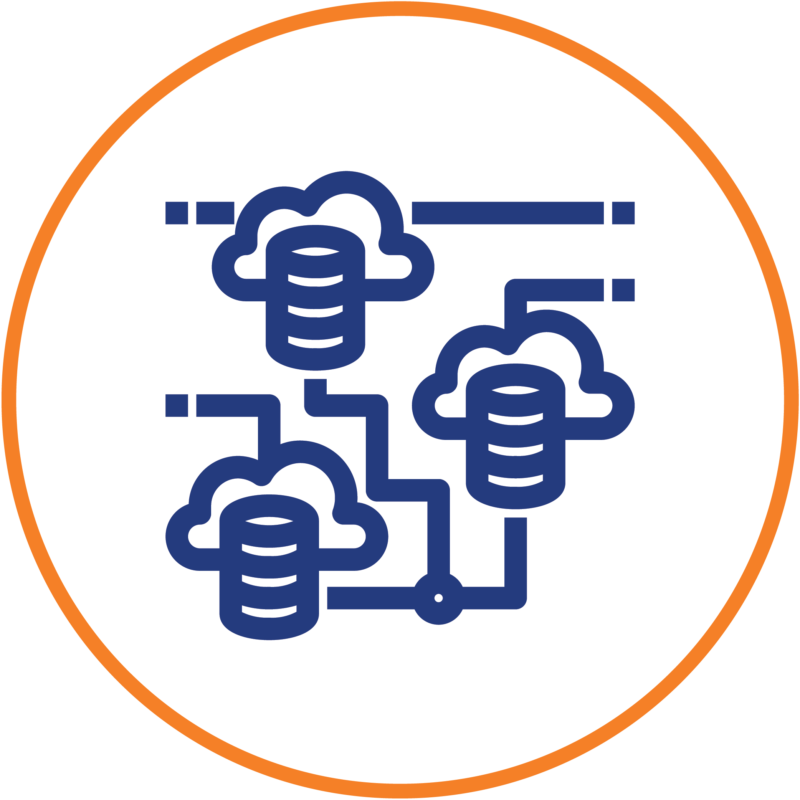 Multiple Functional Identification